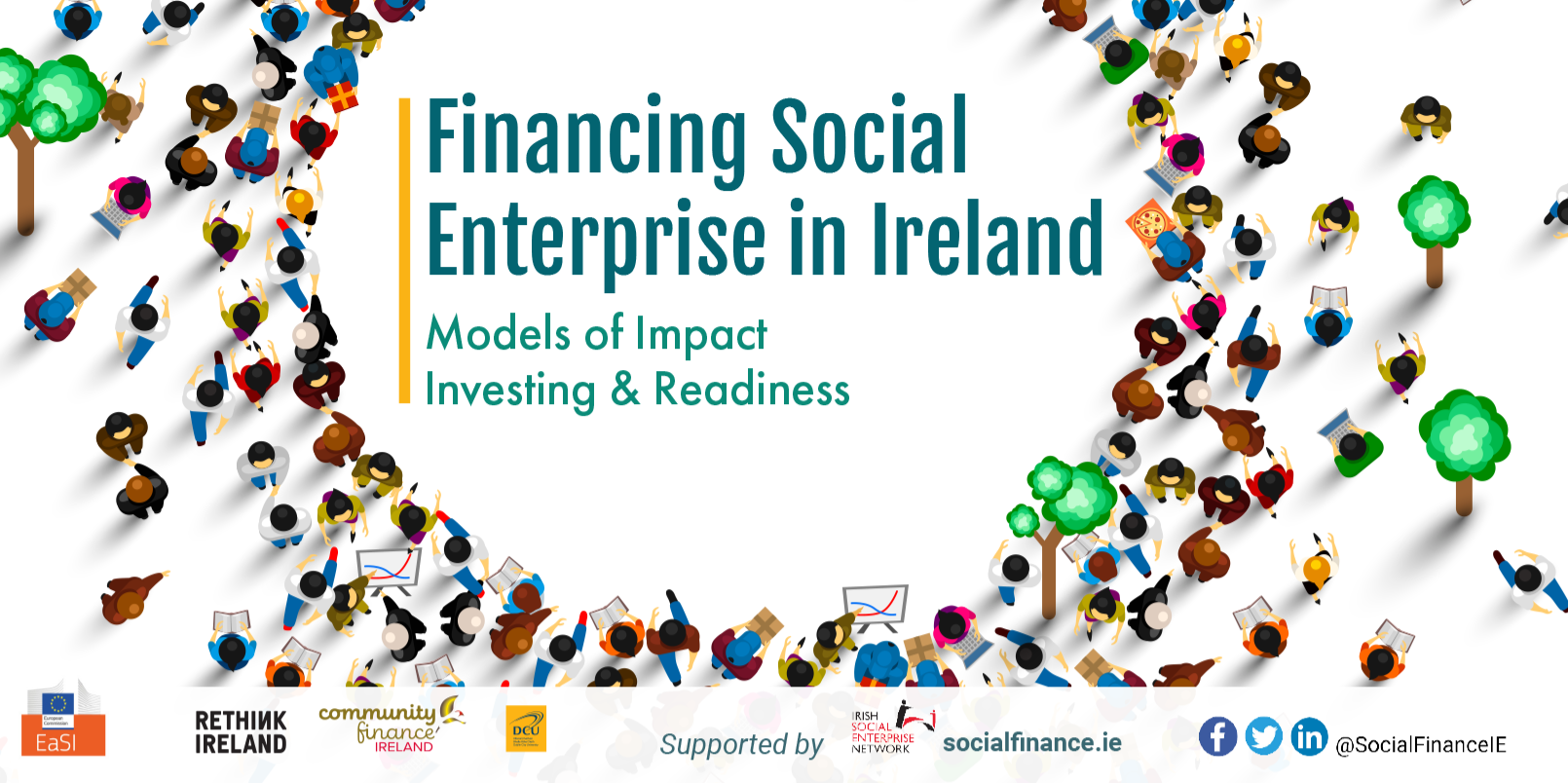 Financing social enterprise in ireland – Models of impact & readiness
To contribute to the development of the social finance sector in Ireland
To develop financial instruments for social enterprises
To support the wide range of social enterprise organisations working within any area that falls under the National Social Enterprise Policy
our survey is now closed but you can continue to contact us
Contribute to the Financing Social Enterprise in Ireland survey to help us better understand the future of Social Finance in Ireland.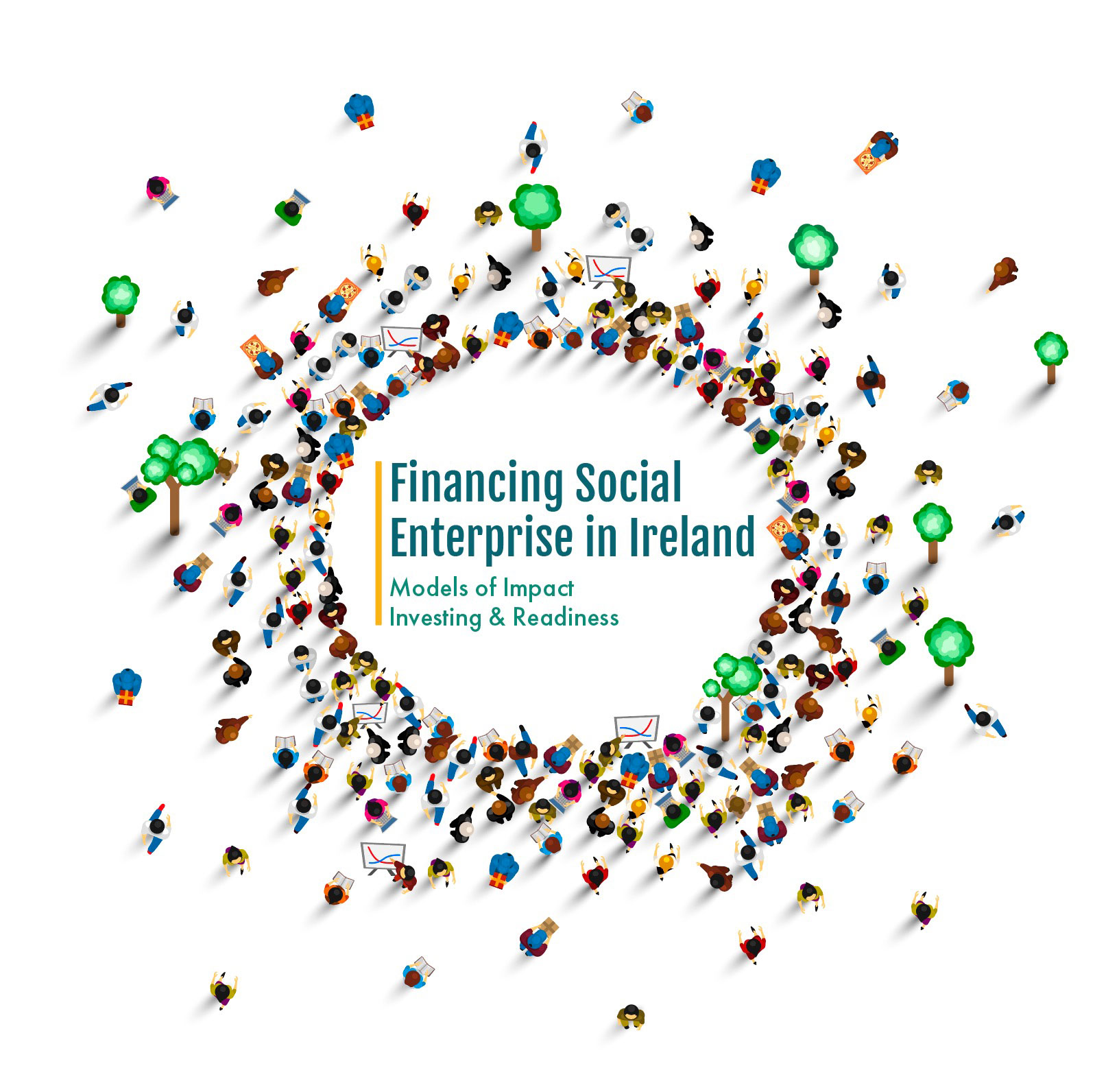 WHAT THIS PROJECT IS ABOUT
All across Ireland, social enterprises are making a difference in the lives of people in their communities.   Supporting these social enterprises has become increasingly important and urgent. But how should social enterprises be supported? What social finance initiatives are needed to give the greatest impact? Would you like to learn more?
Some of the stories from the project and from our stakeholders.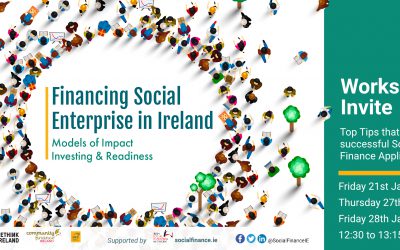 In conjunction with SocialFinance.ie, Community Finance Ireland will host three information workshops to equip your organisation with all the tips necessary to make a successful application for Social Finance with us.These 45 minute sessions will be hosted...
This project is funded under the EaSI Funds by the EU Commission.